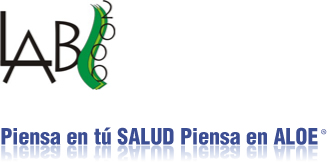 Company
Laboratorios 2000, S.A. de C.V. (LAB 2000)
, was established in late 1950's. Initially we started manufacturing professional cosmetics products. In late 1970's, we broaden up our operations and became Mexico's pioneering company in
Aloe Vera's farming and processing
.
Nowadays we supply food supplements and raw materials for the cosmetics industry, derived from certified organic cropping.
To elaborate our raw materials, we use exclusively the inner
Aloe Vera
pulp, and we combine manual cultivation, cutting and slicing with industrial processing to keep everyone of the
Aloe
benefits and attributes.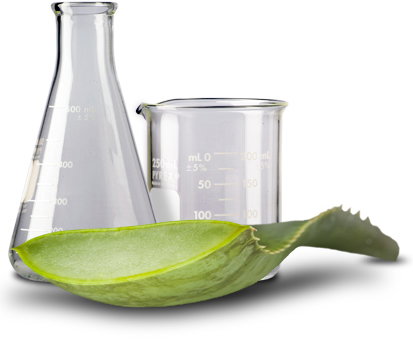 Our Mission
To supply our customers with raw materials and/or beverages, through a combination of manual and mechanized processes, to enable us to keep high quality standards, in order to guarantee the purity in all and everyone of our products.
Permanent innovation
in our production processes and thorough quality control, have driven us to obtain the following certifications:
IASC
- International Aloe Science Council
OCIA
- Organic Crop Improvement Association
Additionally we rely on tech support from
LFI
(Leatherhead Food International)
Recently we have started a new era, based in the launch of our brand of
naturally flavored Aloe beverages
, which come in tangerine, pineapple and lemon flavor, in a revolutionary canning technology, known as
Aisacan
, developed by
Aisapack
.