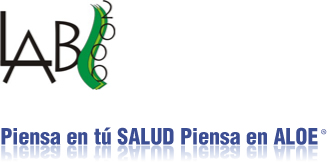 Certifications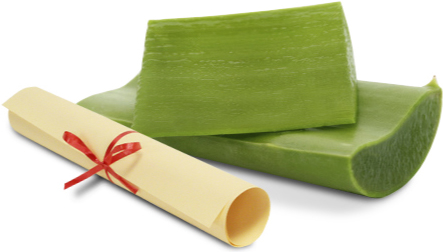 We keep a strict quality control in every aspect, from the farming of the plant to the final product delivery. We mantain quality, attributes and benefits of
Aloe Vera, which has allowed us to obtain certification for all of our raw materials.





IASC CERTIFICATION International Aloe Science Council
This is the certifying and affiliating international organization, which groups the companies that fulfill established standards to guarantee Aloe authenticity and quality. It´s members are Aloe farmers, processors-manufacturers, equipment suppliers, scientists and researchers.
OCIA CERTIFICATION Organic Crop Improvement Association
This is the trusted leading organization for organic cropping certification. Indubitably, a certificate for biological organic cropping is an added value to a product´s quality. This certificate is issued by dedicated organizations in every state Aloe is cropped and produced, and must be renewed in a yearly basis, which guarantees the source and quality of raw materials: organically generated biological seeds, fertilizers, manual cropping, elimination of pesticides, weed killers, and other chemical products that might be harmfully absorbed by the plant.